3 tags
3 tags
2 tags
2 tags
8 tags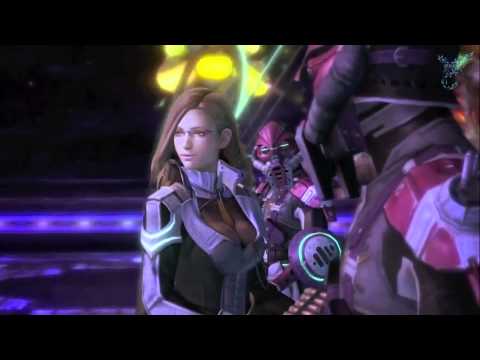 5 tags
Another cutscene compilation? Music video? Thing...
Hmmm.  I wonder if I should make another compilation of Jihl's cutscenes.  I'd need to find all the videos that feature her in the second game (so pretty much just coliseum-related things).  I don't think there are too many. Kinda feel like making another music video, too.  Actually, wait, I don't even know if I ever linked anything I've made in this Tumblr. o_o
2 tags
Watch
neji-minaj: that time jihl made it rain
Jihl Nabaat Fan Art Icons [51]
sadisticnabaat:     outofrank; Please like this post if you aim to use these and do not claim that you made the icons. The artwork is not mine. Read More
Jihl Nabaat Icons [18]
x-brokenkisses:    Read More
warriorofdestruction: Free for all View under the cut → Read More
2 tags
3 tags
oforderandsadisticpleasures: OutOfControl: I...
3 tags
2 tags
7 tags
stellaearrente:
3 tags
3 tags
8 tags
3 tags
theladyky asked: I'm not usually one to say stuff like this (especially out in the open for everyone to see xD) but really, thank you for making this. I agree with you - Nabaat needs a LOT more love than she currently gets. I have to admit, she is quite possibly my favourite character - EVER. And that's coming from someone who's been a gamer for about 7 years now! It's good to see I'm not...
3 tags
3 tags
10 tags
sissyhiyah: heartlesssuperior: Jihl's ultimate attack:  the spinning tit shot.  
7 tags
7 tags
7 tags
6 tags
6 tags
6 tags
2 tags
2 tags
2 tags
2 tags